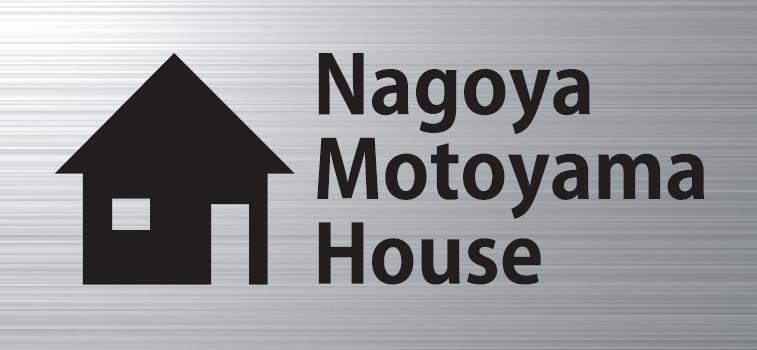 Nagoya Motoyama House is a conveniently located furnished apartment in the center of Nagoya, Japan. Five minutes from the subway Motoyama station and in walking distance to Nagoya University and Nanzan University. Free wi-fi is available. We serve you the accommodation which is suitable for business use, journey, reserachers and international students as well.

The location:
It is 5-minute walk from subway Motoyama station. And Nagoya station is 17 minutes from Motoyama station while the main shopping area Sakae is 12 minutes from Motoyama station. At Motoyama station both Higashiyama line (the yellow line) and Meijo line (the blue circle line) meet. Nagoya University can either reached by foot or is one stop away from Motoyama station with Meijo line. Close to Motoyama there are several supermarkets, restaurants and other important shops, as well banks, a post office, hamburger shop and several delis.

The rooms:
All seven air-conditioned rooms are newly renovated with comfortable double or semi-double beds and built-in kitchens. All rooms have their own showers and toilets, closets, desks, and refrigerators. Wi-fi is available for free of charge in every room.

Shared laundry facilities including a washing machine and an iron are available.
Laundry detergent is available at a charge of 100 yen. A towel set (bath towel, hand towel, shampoo, tooth brush with toothpaste, soap, razor) can be rented for 300 yen.

All apartments are no-smoking rooms and are not suitable for pets.
Built in fire-proof. Features smoke detector, carbon monoxide detector, and fire extinguisher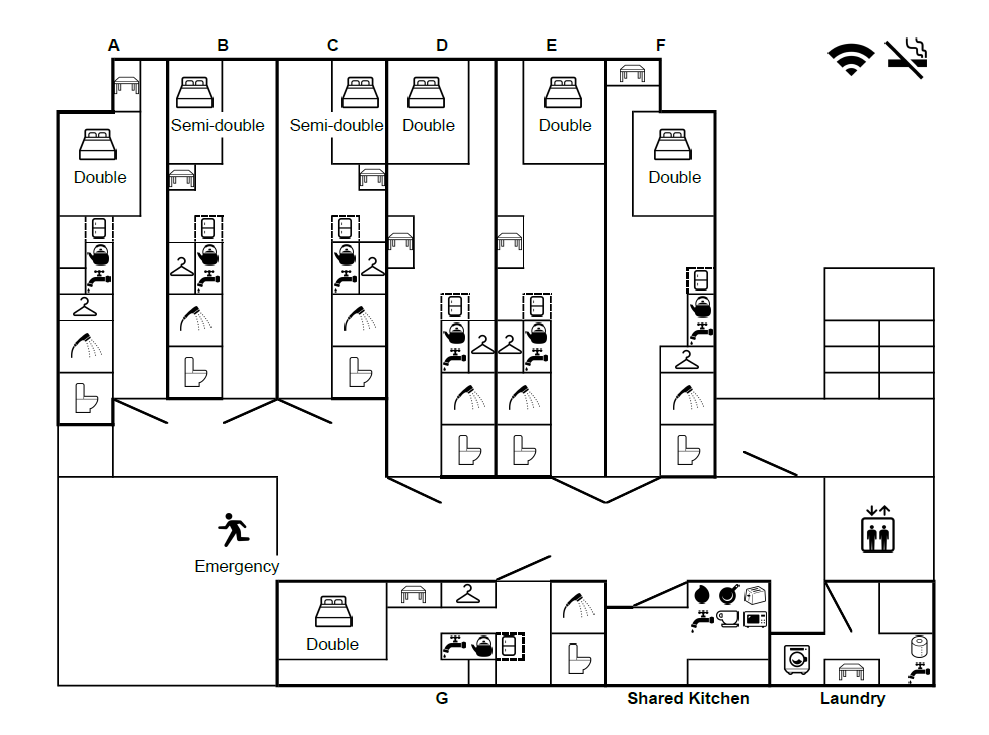 Usual check in time is from 14:00 to 18:00, while check out time is 11:00. However we can be flexible with respect to these time if you let us know before.

Rates:
5800/5900 yen a day for first person. An extra charge for second person is 2200 yen per day. We offer longer-time stay discounts of 15% for a week and 35% for a month.

Room A,B,C (15m^2)

1-6 days

7-27 days

28+ days

5800/day

4900/day
(34300/week)

3500/day
(98000/month)

Room D,E,F (18m^2)
1-6 days

7-27 days

28+ days

5900/day

5000/day
(35000/week)

3600/day
(100800/month)

Cleaning fee with terminaion 2000. Utilities included. No deposit for short term.
We require prepayment and accept Visa, Master, or Amex cards.
Parking is available at 1,000 yen a day.

Access:
From Nagoya station, take the underground Higashiyama line to Motoyama
From Centrair airport, take the Meitetsu railway Centrair station to Kanayama, then switch to the underground Meijo line to Motoyama.
Use the no.5 exit at Motoyama station and walk along with Yotsuya street to the south for about 5 minutes.

Map


Booking:
Check the calendar for availabilities or just send us an e-mail and let us know your name, address, e-mail, phone, arrival day and time, length to stay, and identification. Online booking is available via airbnb.com: Room A, Room B, Room C, Room D, Room E, Room F, Room G.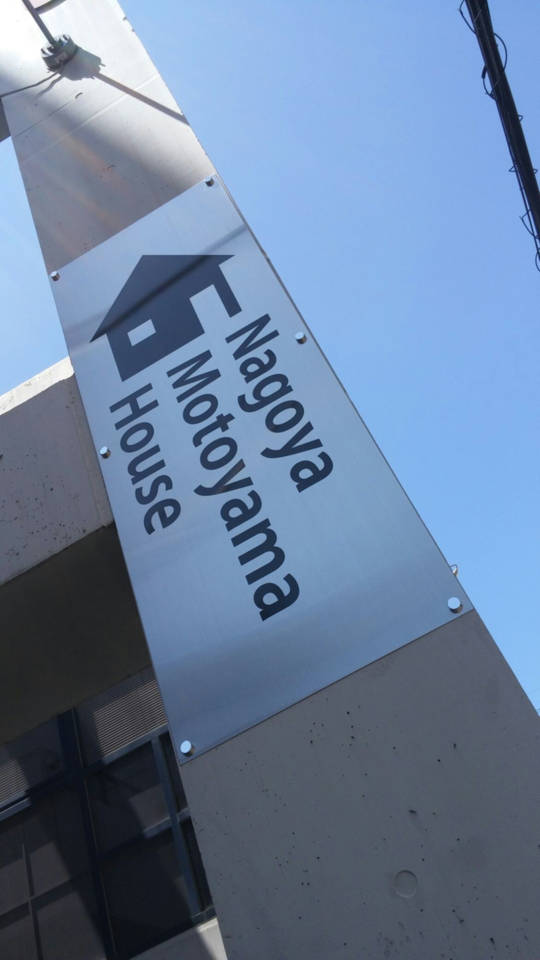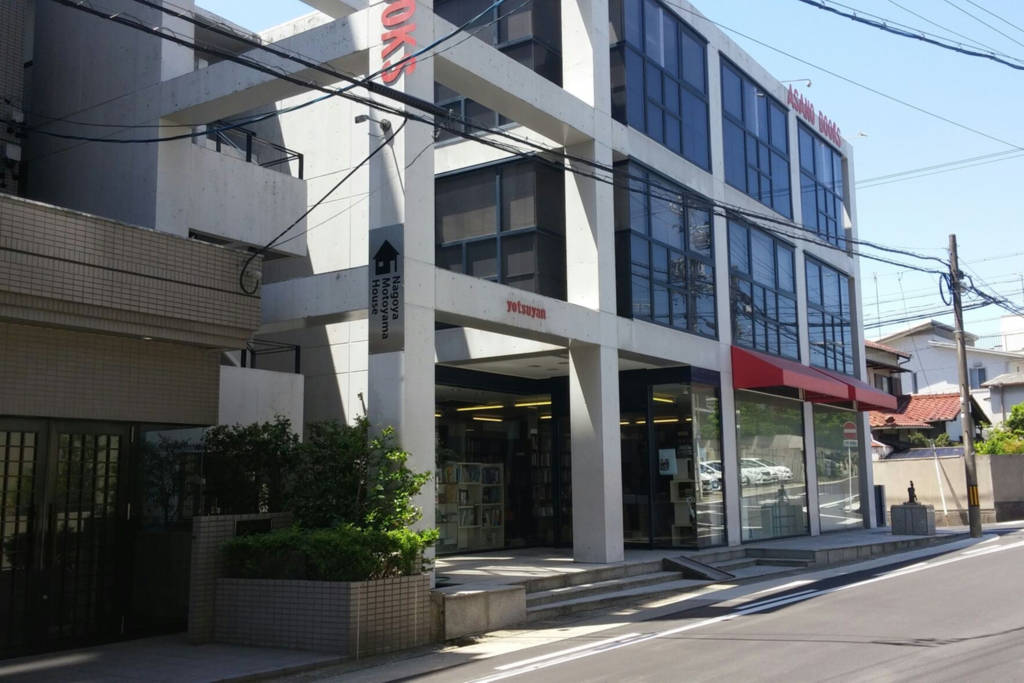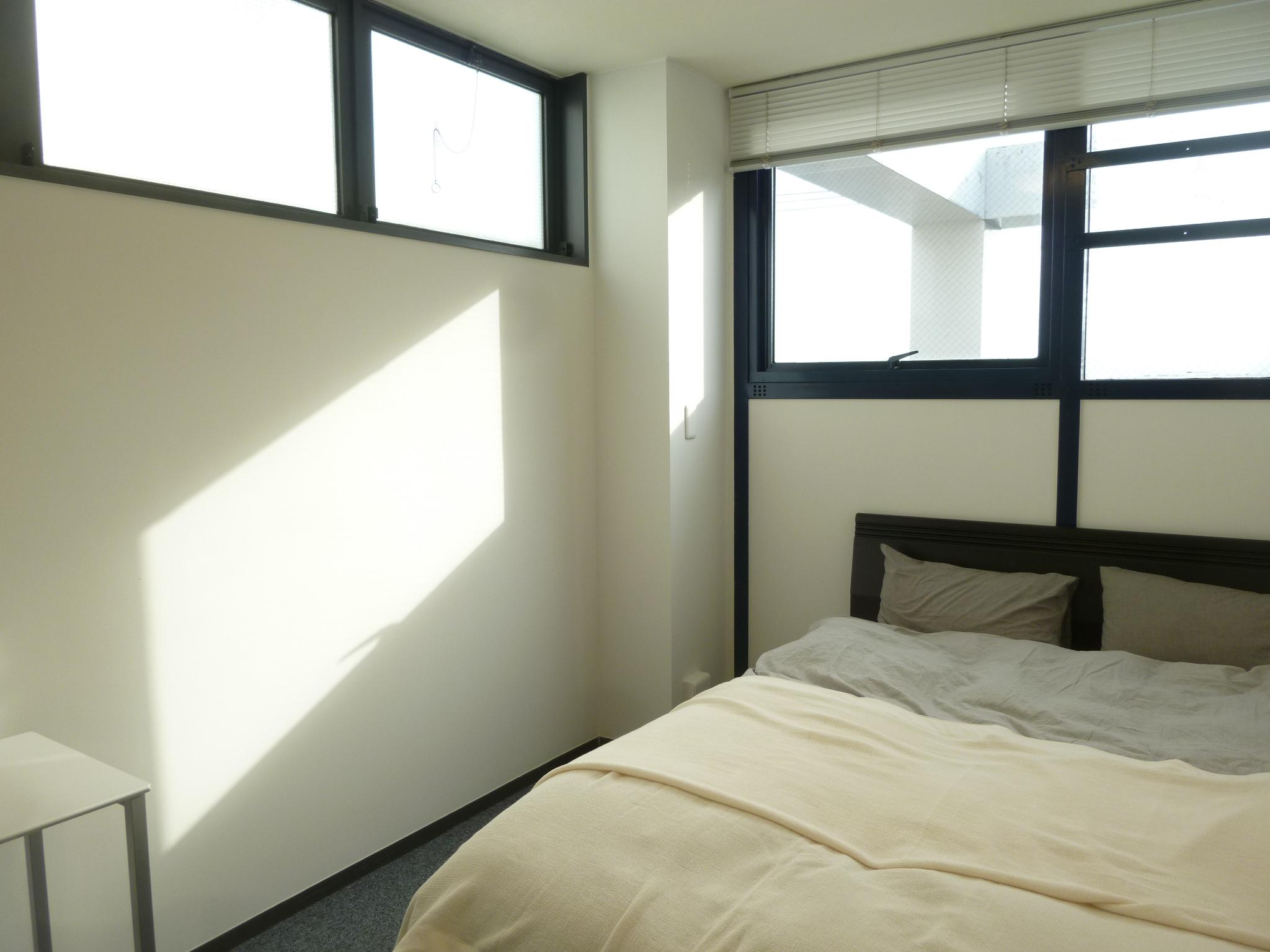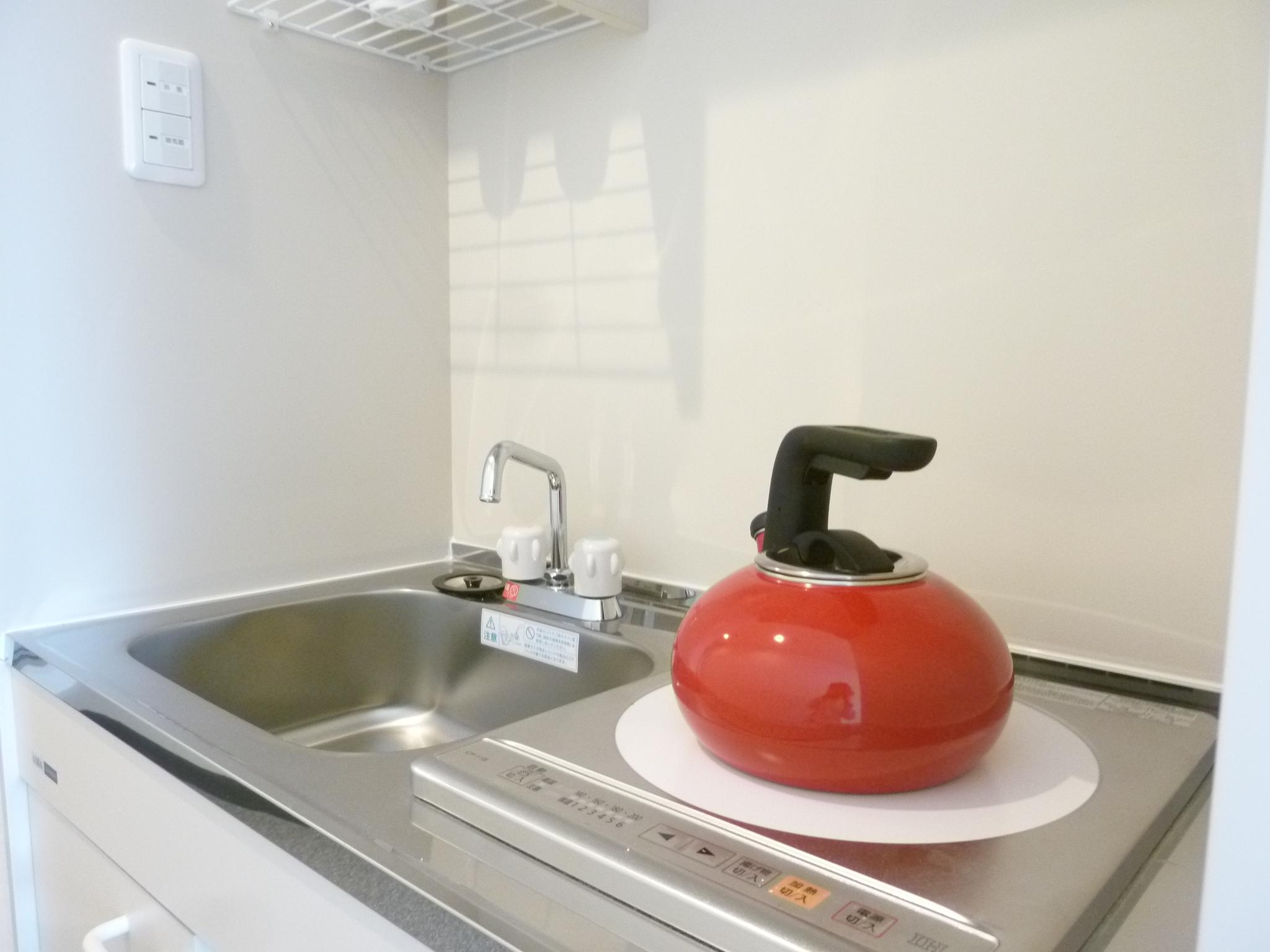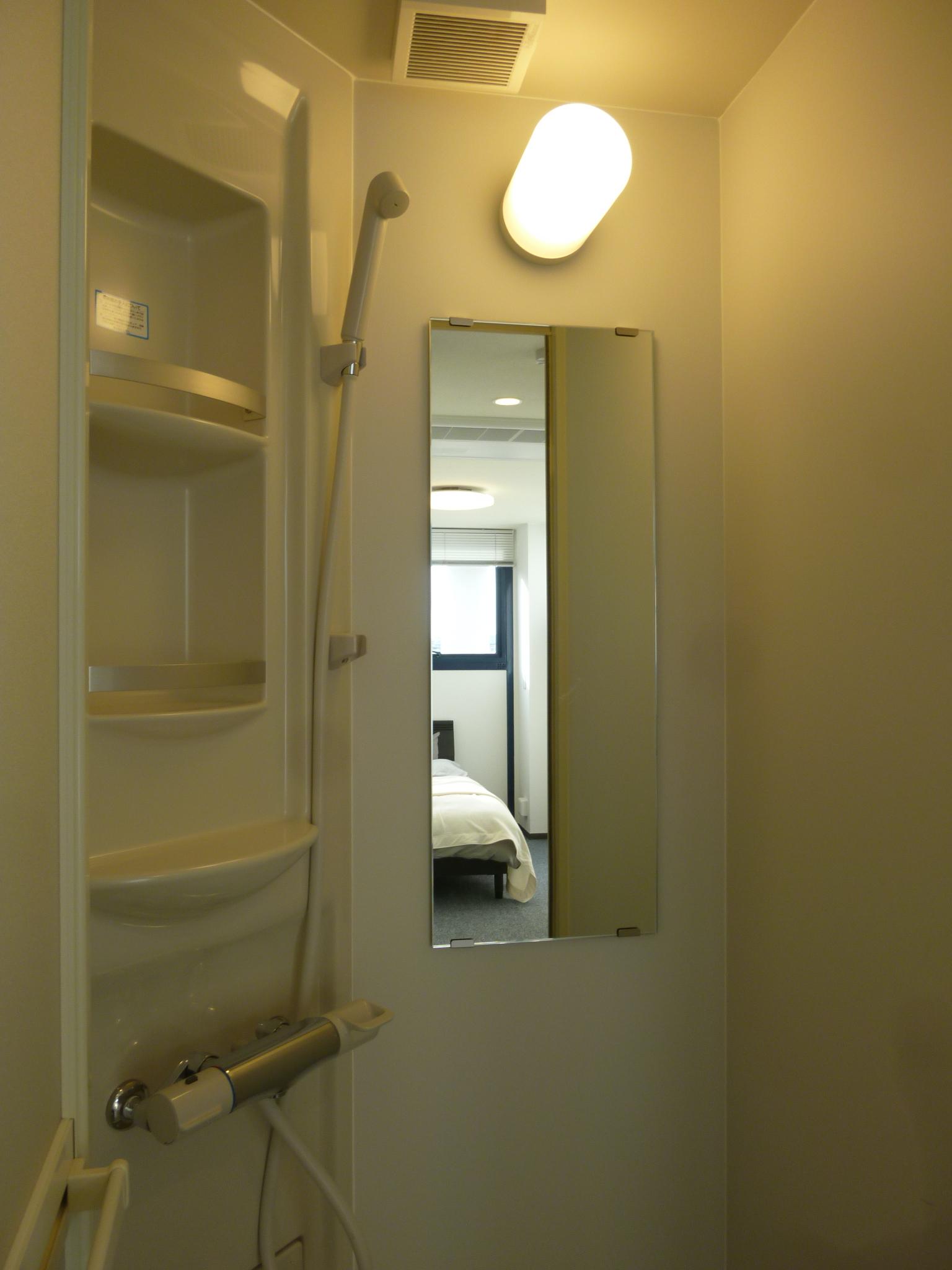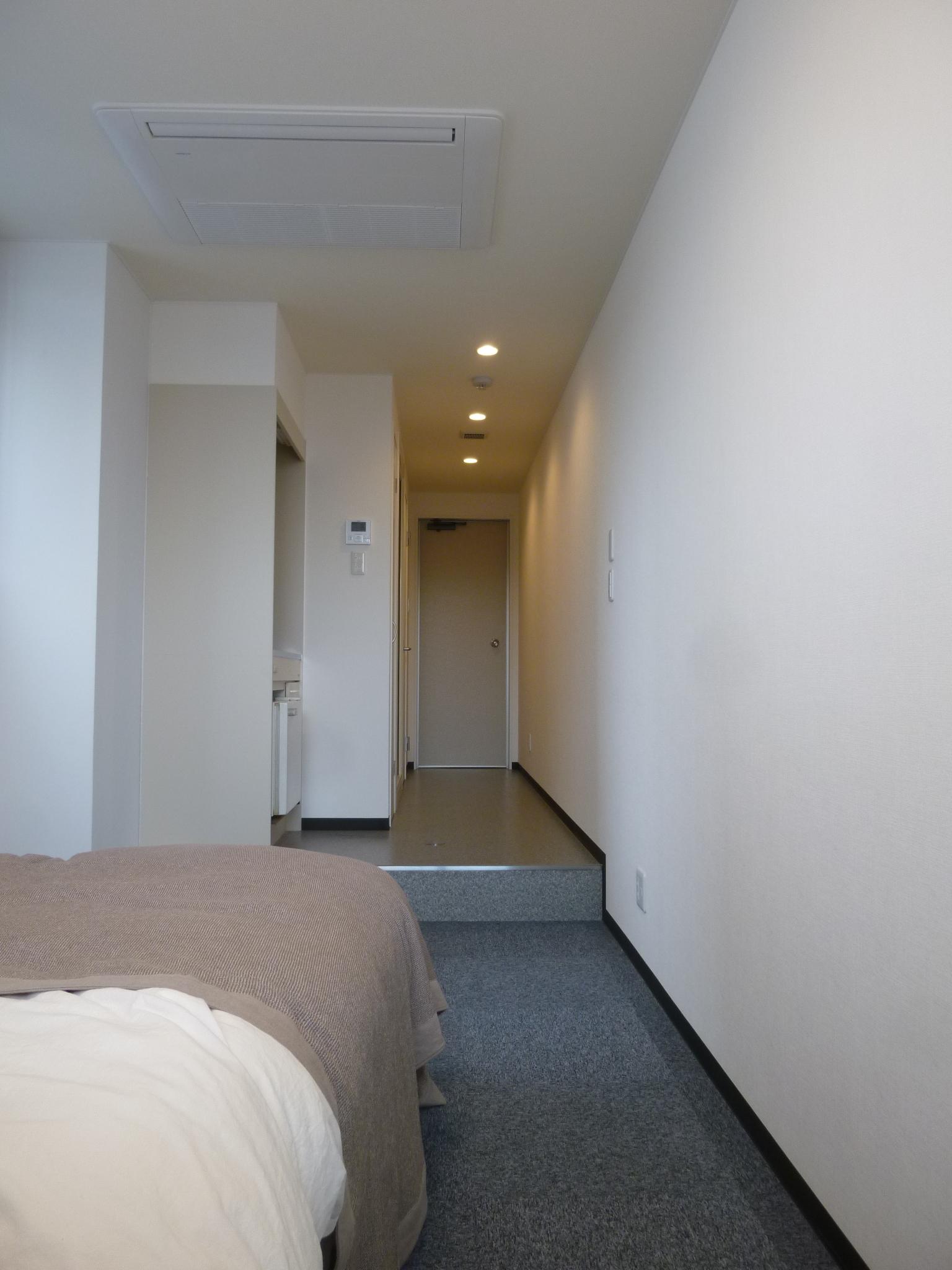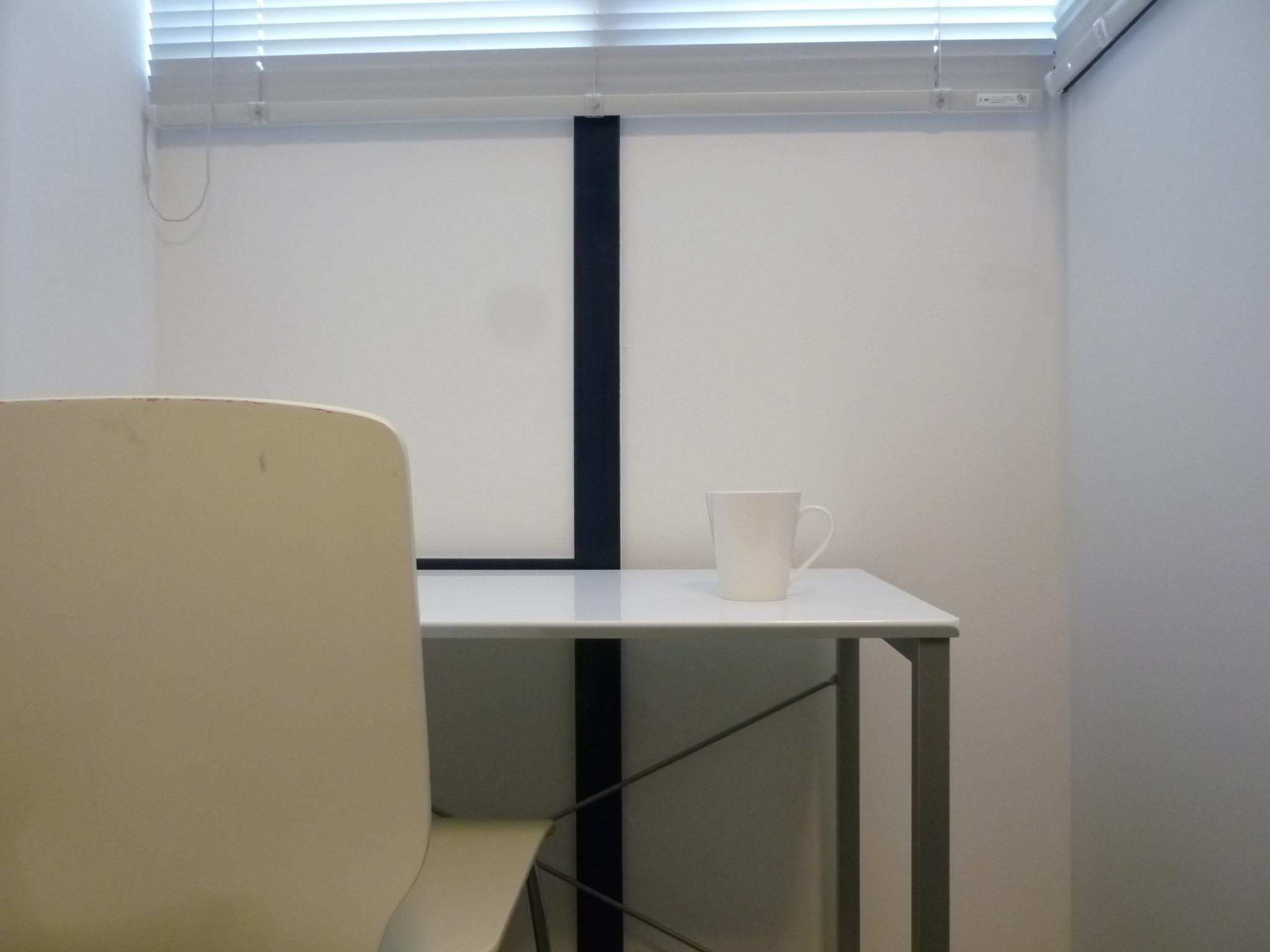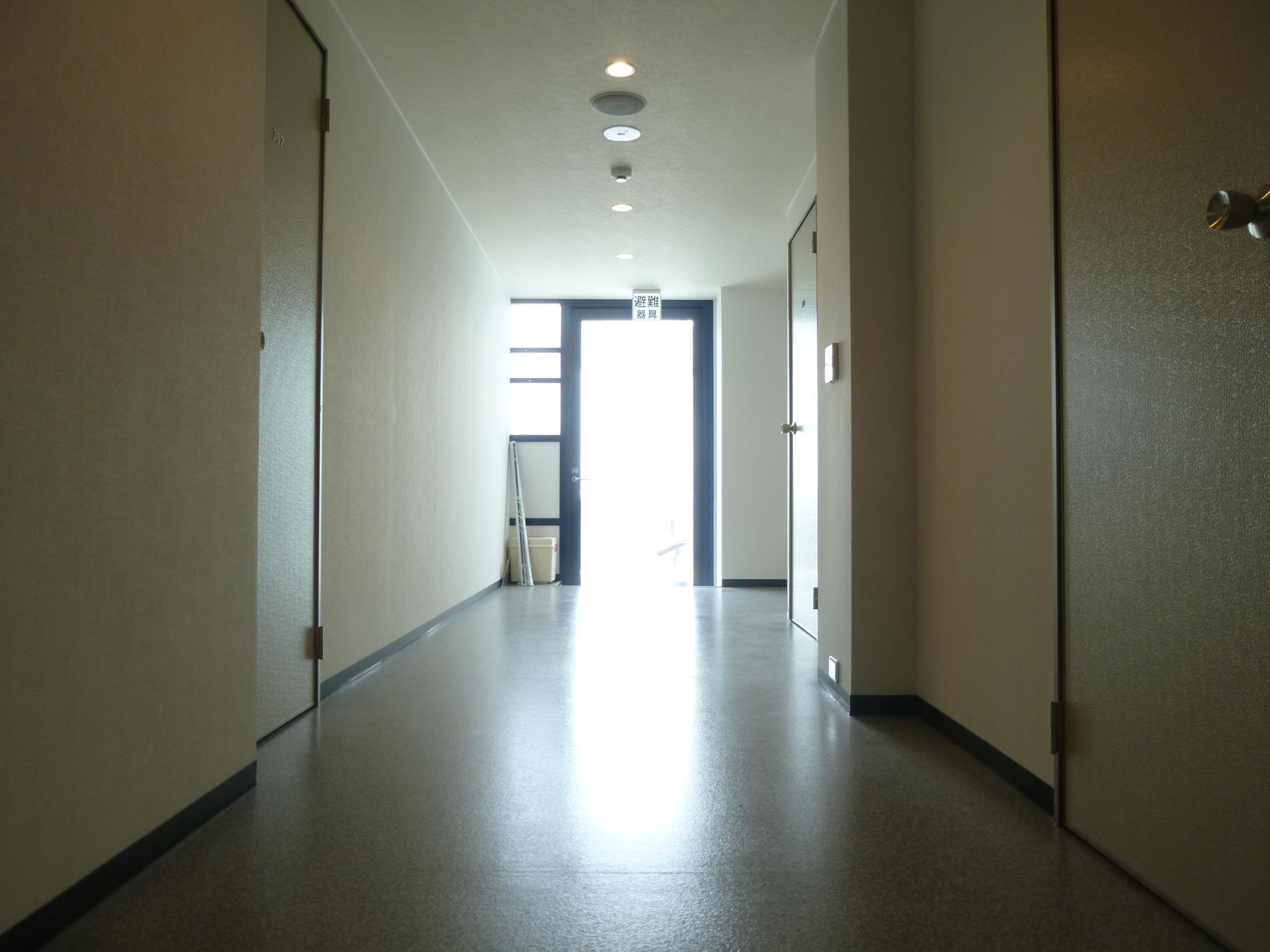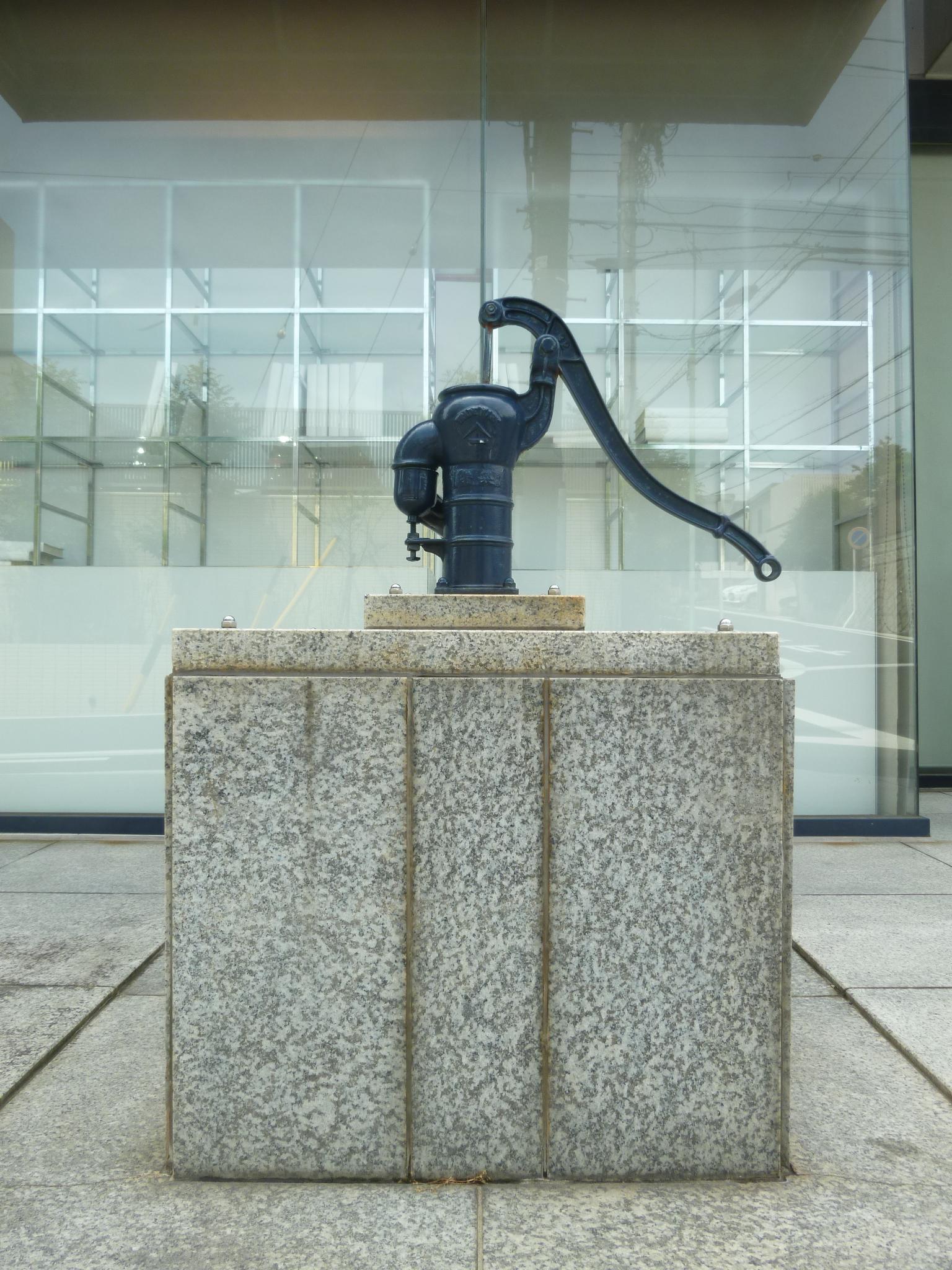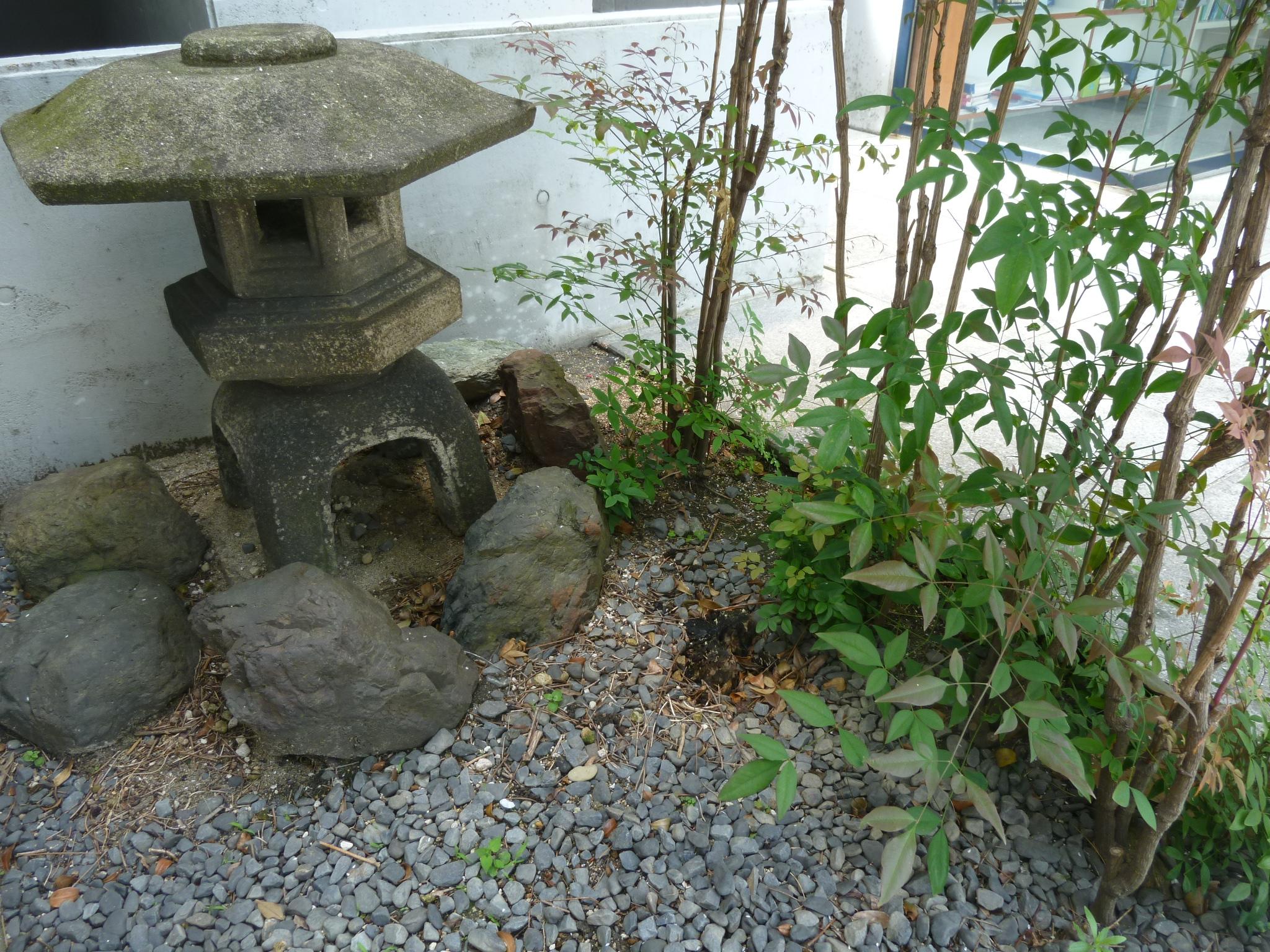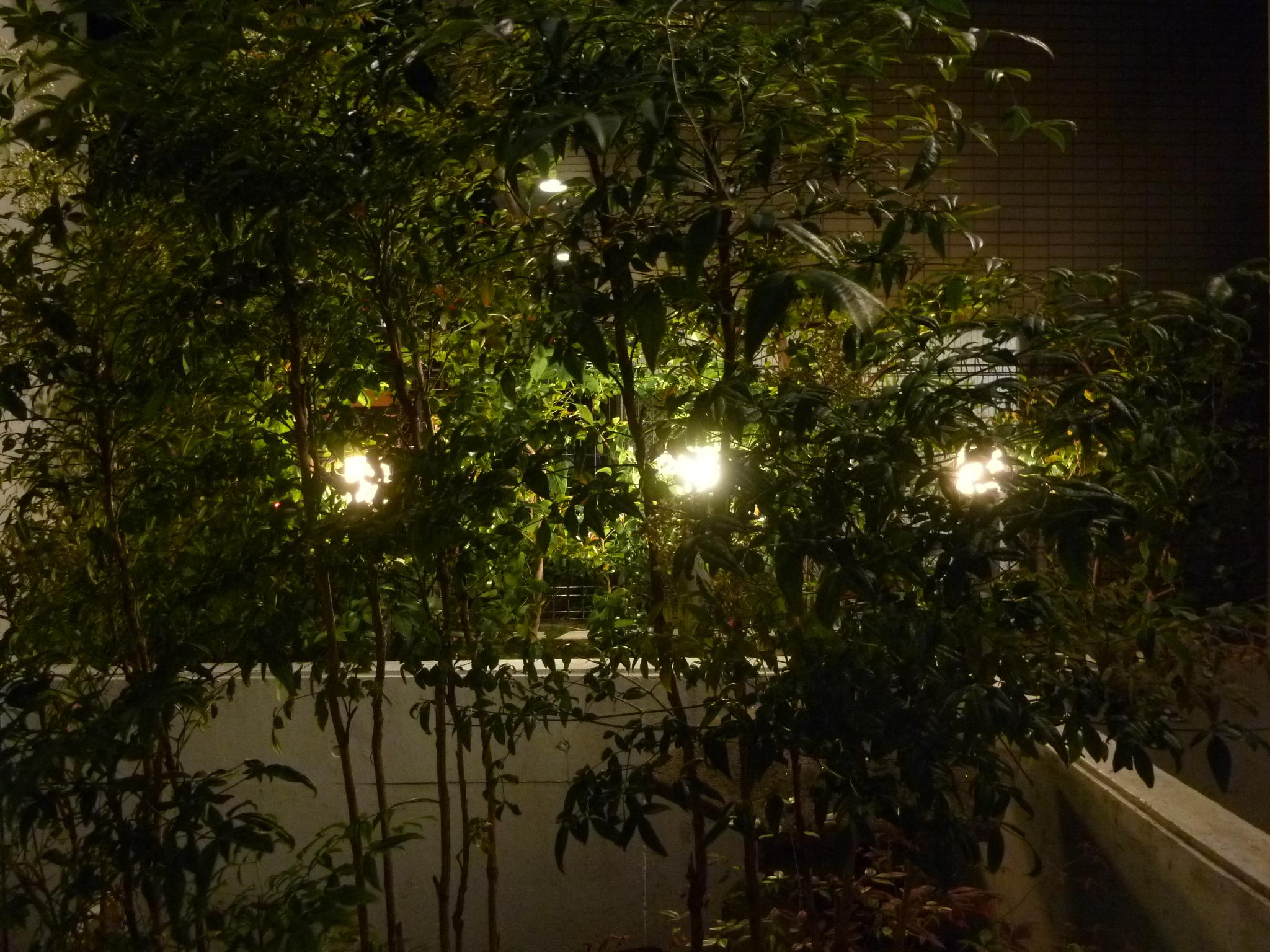 more photos

Flyer downloads : In English / In Japanese


---
Nagoya Motoyama House
3f Yotsuyan 2-1 Ikesono-cho Chikusa-ku Nagoya Aichi, Japan 464-0818
phone: +81-52-784-5151
e-mail: motoyama-house@uspot.jp
new! facebook page